BIO Business Solutions
Through its partnership with BIO and the Texas Healthcare and Bioscience Institute (THBI), BioAustinCTX offers its members the opportunity to take advantage of the BIO Business Solutions® programs listed below. Click on the company name to learn more.
There is no fee for BioAustinCTX members to participate.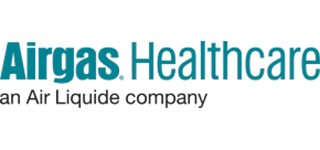 Airgas
25% off Packaged/Bulk Gas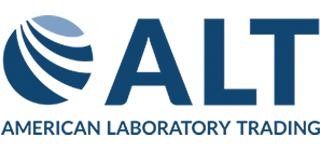 American Laboratory Trading, Inc
15% off Refurb Lab Equip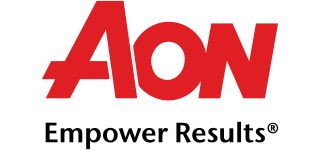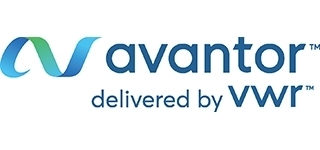 Avantor, delivered by VWR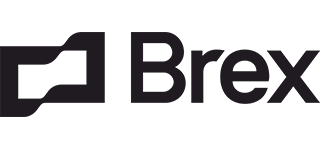 Waived Fees & Bonus Points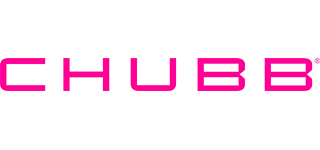 10% off Business Insurance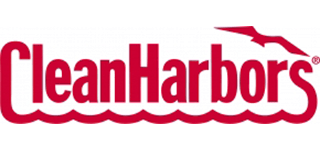 40% off Lab Waste Removal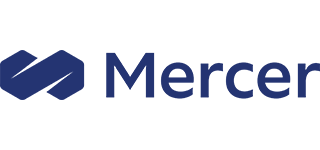 Small Group Health Insurance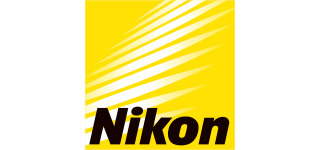 15% off Microscope Systems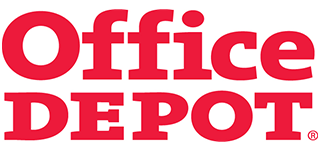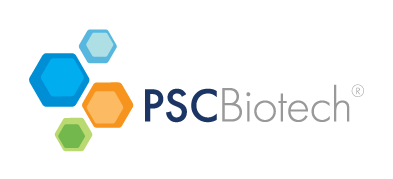 Software & Professional Services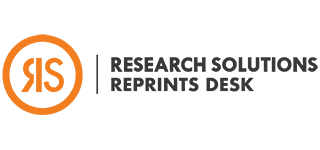 Research Solutions / Reprints Desk
15% off Scientific Literature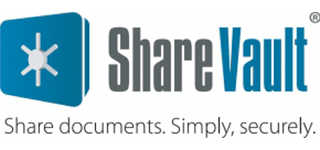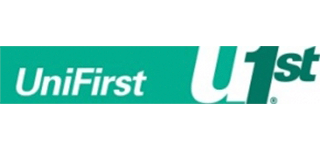 Up to 50% off Workwear/Cleanroom