BioAustinCTX is proud to partner with the following companies
If you are interested in becoming a partner or sponsor of BioAustinCTX, please contact us for more information.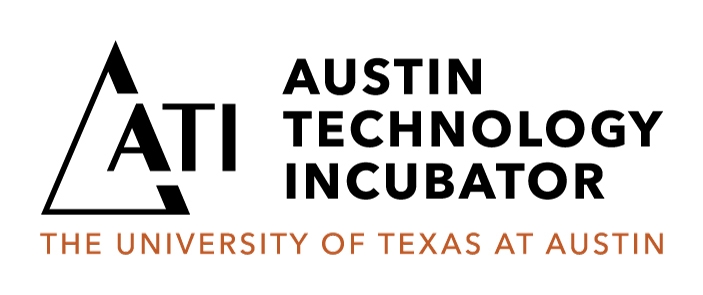 Austin Technology Incubator
The Austin Technology Incubator (ATI) is the deep technology incubator of The University of Texas at Austin. For over 30 years, ATI has used a customized approach to support university and community entrepreneurs addressing the world's most pressing problems. We connect innovative startups with the resources they need to succeed, particularly with a focus on circular economy, energy, food & agtech, healthcare, mobility, and water.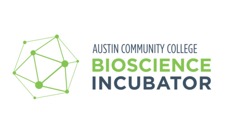 ACC Bioscience Incubator
The ACC Bioscience Incubator provides a fully equipped and affordable lab space to Austin life science startups. With close to $2M in lab equipment and instrumentation, we provide an affordable way to get started and a great way to foster the future of the life science workforce in Austin. Our mission is to create success through real world opportunities and experiences for students, and access to tools and resources for bioscience innovators.

Temple Health and Bioscience District (THBD)
We grow 21st century jobs by fostering life science education, innovation, and healthcare in central Texas. THBD provides laboratory and office space, state-of-the-art equipment, mentorship, and collaborative partnership opportunities to early-stage startups and small- to medium-sized businesses. A taxpayer-funded nonprofit and only one of its kind in Texas, THBD was created by legislation to support the economic development of central Texas' growing health corridor. We also offer ongoing education to the community via our monthly, free THBD E-Learning Series Webinars with topics focused on startups, life sciences and good business practices—sign up on our website, TempleBioScience.org. Join the conversation on Facebook, Twitter, LinkedIn and Instagram.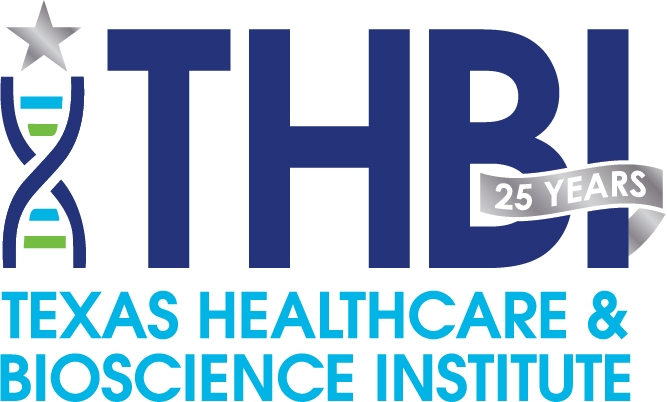 Texas Healthcare and Bioscience Institute (THBI)
The Texas Healthcare and Bioscience Institute (THBI) is the Texas policy voice for the healthcare and bioscience industry. THBI works to promote effective legislation and a steady regulatory environment at the state and federal levels. With a focus on using advocacy as a tool to create a more favorable business environment for various healthcare entities, THBI works with government and industry leaders to attract new participants in the life sciences. We are spearheading the path to position Texas as a global leader within the biotechnology and life sciences industries.

Texas Medical Device Alliance
The primary objective of the Alliance is to: "Provide support from idea conception to patient care implementation." The Texas Medical Device Alliance (TMDA) was established to provide support and outreach opportunities for the medical device industry in Central Texas.  The TMDA hosts quarterly virtual and in-person meetings featuring service-oriented presentations, networking opportunities and offers sponsorships. For more information on events, sponsorship, industry updates and membership, please visit https://texmda.org/ or follow us on LinkedIn or Twitter.