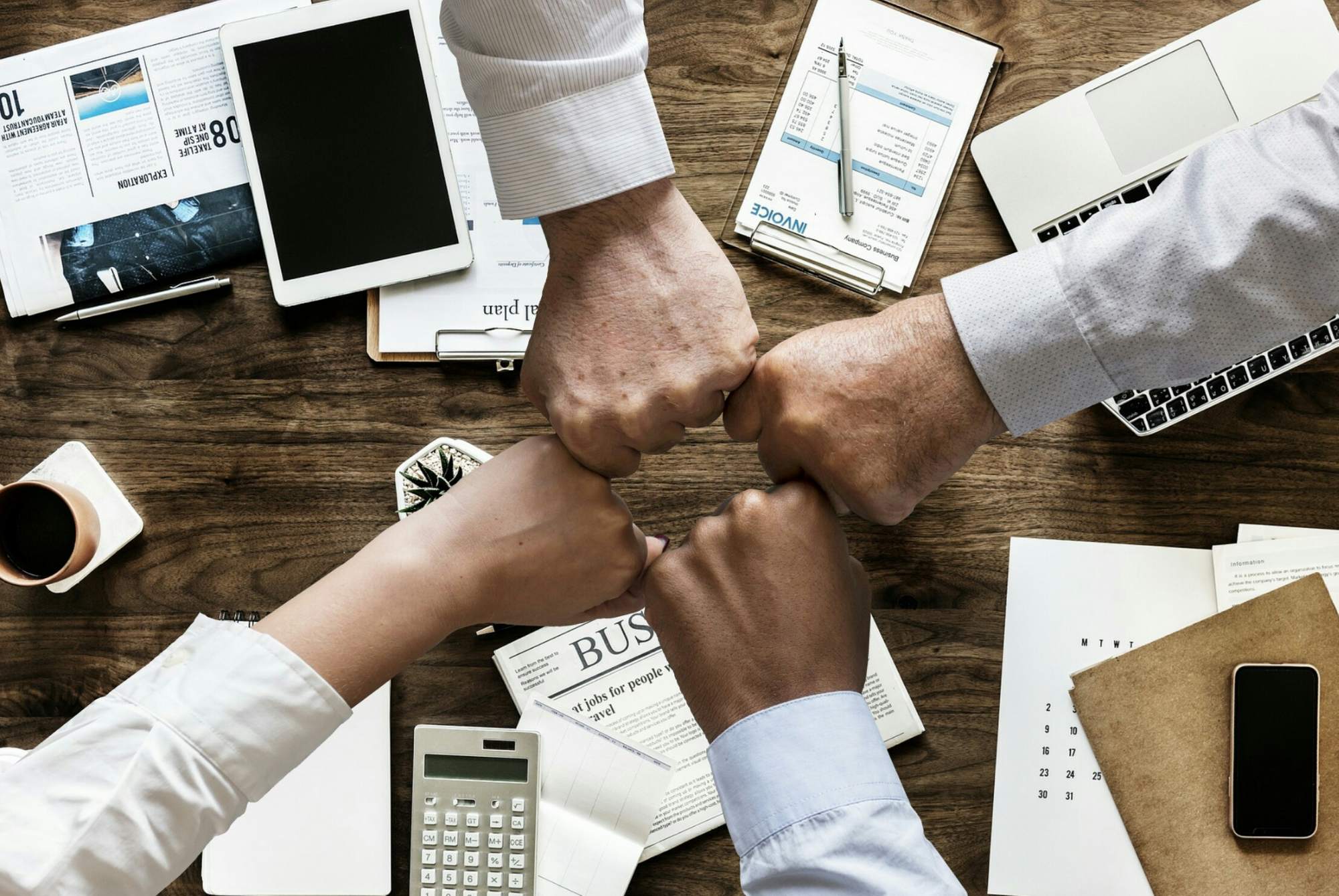 BioAustinCTX provides membership plans for individual professionals, early stage, mid-tier and large companies, service providers and life science ecosystem community partners.  Membership benefits include:
Cost savings program for business and lab needs
Increased publicity/company awareness
Networking events at reduced or no cost
Collaboration opportunities
Access to exclusive content and insights
Training and education programs
The opportunity to contribute
Product and Service Discount Purchasing Programs
BioAustinCTX members are provided the opportunity to purchase a broad range of laboratory equipment and supplies, office products and business services at group discount rates providing significant savings. Select the product or service programs you would like to use and follow the instructions for registration.
Connecting You to Your Community
BioAustinCTX is committed to helping its members stay connected and up-to-date on industry information through networking events, conferences, breaking news and other means to facilitate collaboration.