The Central Texas Life Science Industry Organization
Your trusted source for networking, collaborating and advancing the life science community.

BioAustinCTX is advancing the convergence of entrepreneurs, organizations, infrastructure, collaboration, capital, talent and quality of life creating a dynamic environment for a thriving and successful life science industry at regional, state, national and ultimately international levels in the Central Texas region.
The Tradition Continues
BioAustinCTX is excited for our next BioBash, being held at the Bob Bullock Texas History Museum on December 1 from 6pm to 9pm. As the year comes to a close, take advantage of this opportunity to connect with other life science professionals.

Our Mission
We work together to bring the life science community together to create communication, collaboration, innovation, sustainable growth and investment. Learn more about our mission to build our community.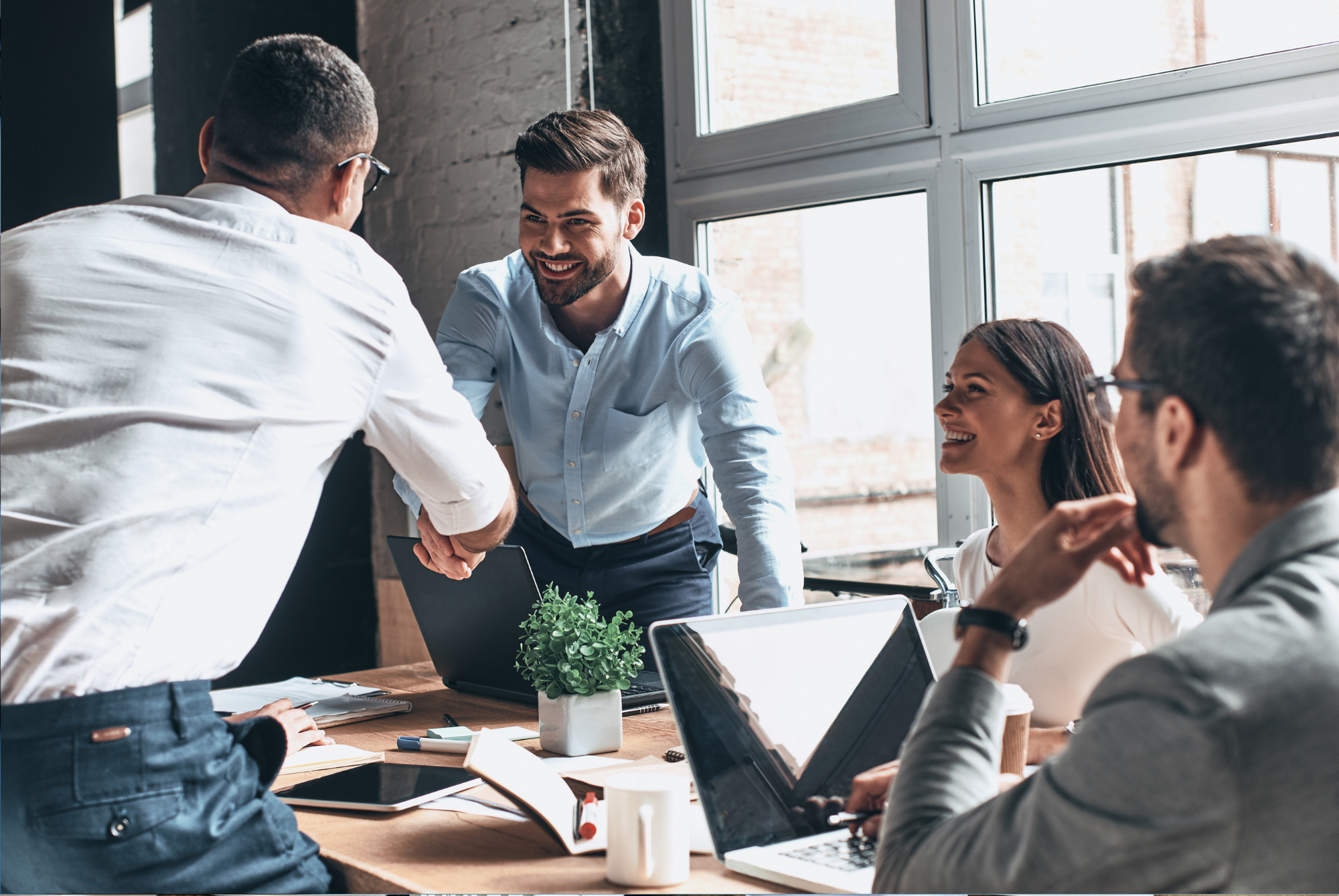 Membership
BioAustinCTX offers multiple membership types to meet your personal and professional needs. Whether you are looking for an individual or corporate account, we have options for everyone from students to startups to established businesses. Learn more about our membership types and what they have to offer.
Benefits of Membership
Not only do you gain access to a community of like-minded individuals to help support your business, we also offer other great benefits such as discount programs, events and our newsletter to keep you up-to-date with industry news.
BioBash March 2022
BioAustinCTX was excited to bring back BioBash after taking time off during the pandemic. We had 133 Life Science professionals join us for a great evening of renewing old friendships and creating new ones. We also had our first cornhole tournament, which was fun and created a different layer to networking. Thank you to our sponsors, speakers and everyone how attended. We hope to see you at the next event!
Sponsor
BioAustinCTX hosts multiple events to encourage collaboration such as BioBash, Lunch & Learn Seminars and Special Interest Group Seminars. Contact us if you're interested in learning more about sponsorship.
Volunteer
Get involved in a help us execute our tactical and strategic plans. Volunteer to work on one of our Working Group Teams for Communications, Membership, Events, Sponsorships, Student Internship or the Central Texas Ambassadors.
Newsletter
Support our newsletter by submitting industry news, events, funding and volunteer opportunities, job openings and more. Complete this form to submit your information.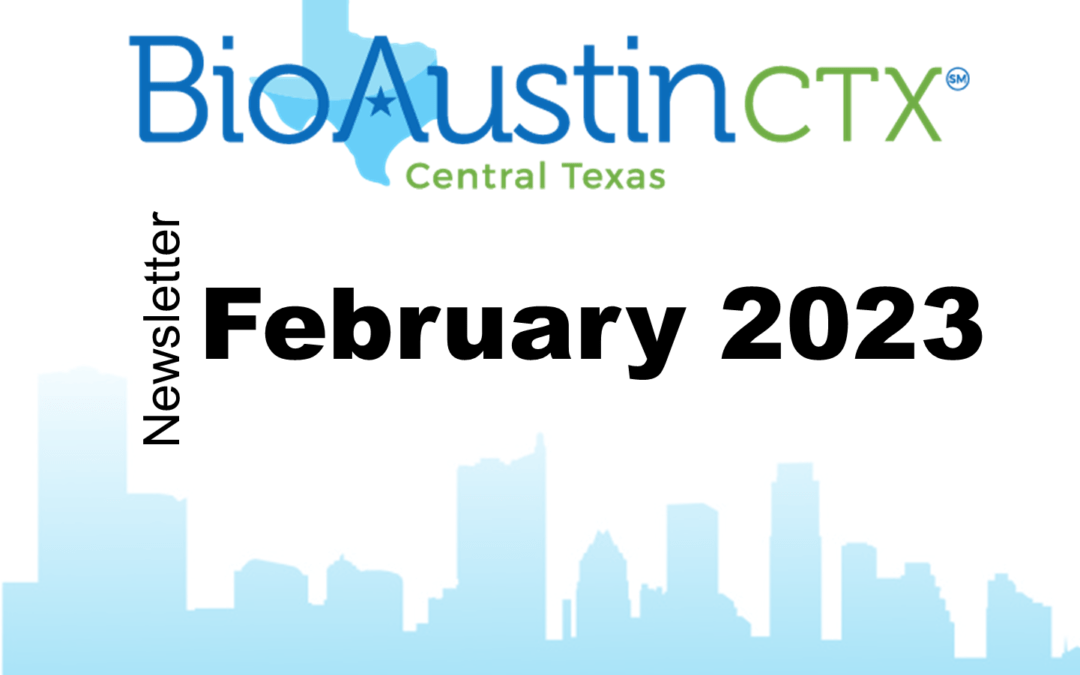 BioAustinCTX Welcomes New Members RSM US LLPJourney of Life HealthcareIN THIS NEWSLETTER SPOTLIGHT LOCAL EVENTS WEBINARS & VIRTUAL EVENTS INDUSTRY RESOURCES CAREER CORNER VOLUNTEER OPPORTUNITIES TEXAS LIFE SCIENCE ORGANIZATIONSBe a Part of the Newsletter Send us...