The Tradition Continues
BioAustinCTX is excited for our next BioBash, being held at the Bob Bullock Texas History Museum on December 1 from 6pm to 9pm. As the year comes to a close, take advantage of this opportunity to connect with other life science professionals.
We will bring back our cornhole tournament for some added fun!
BioAustinCTX members attend for free. Admission is $20, with an early bird incentive for registration received by November 1. The cost increases to $40 at the door.
Pre-registration is now closed. Registration at the door is still available for $40.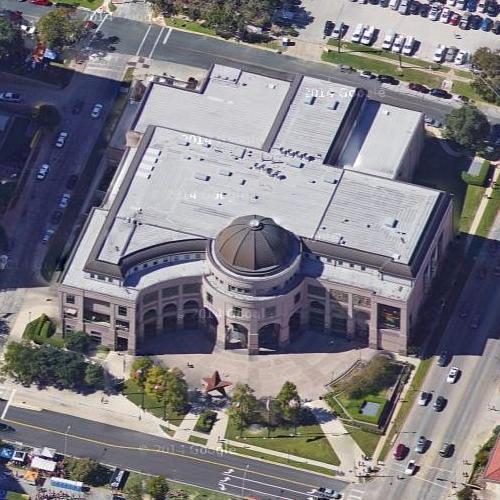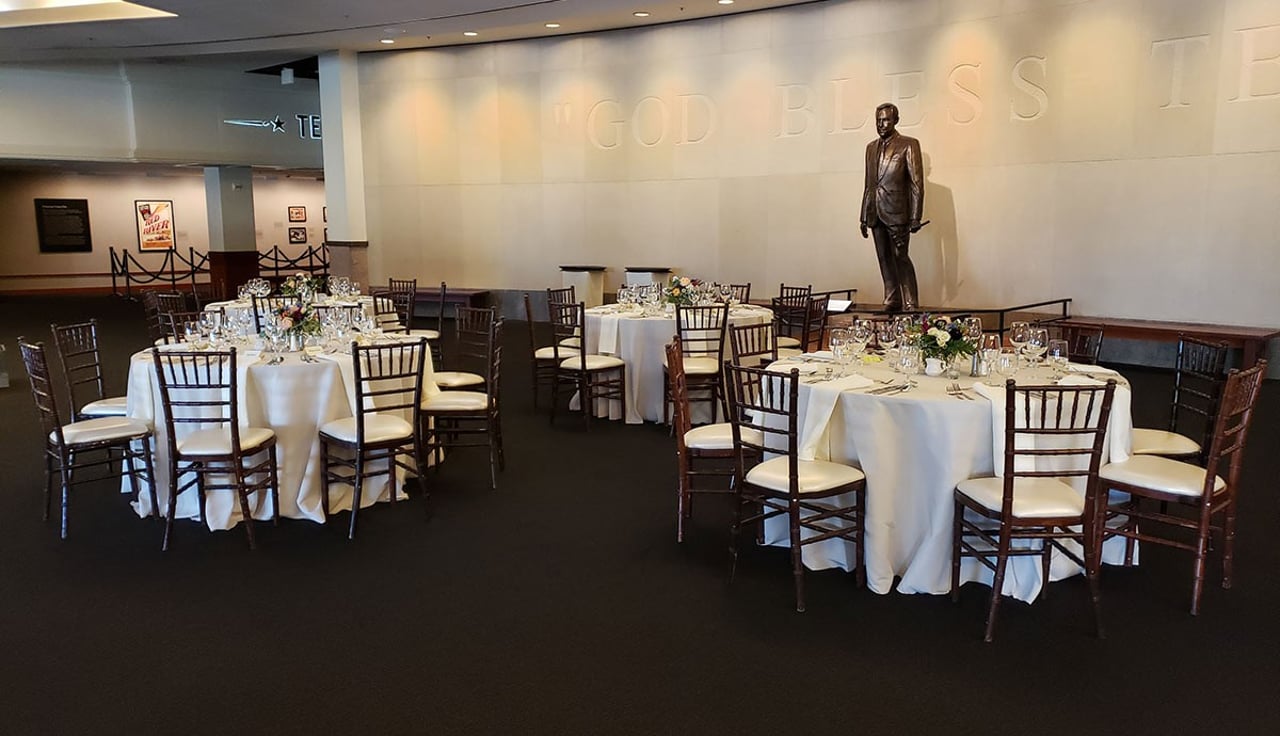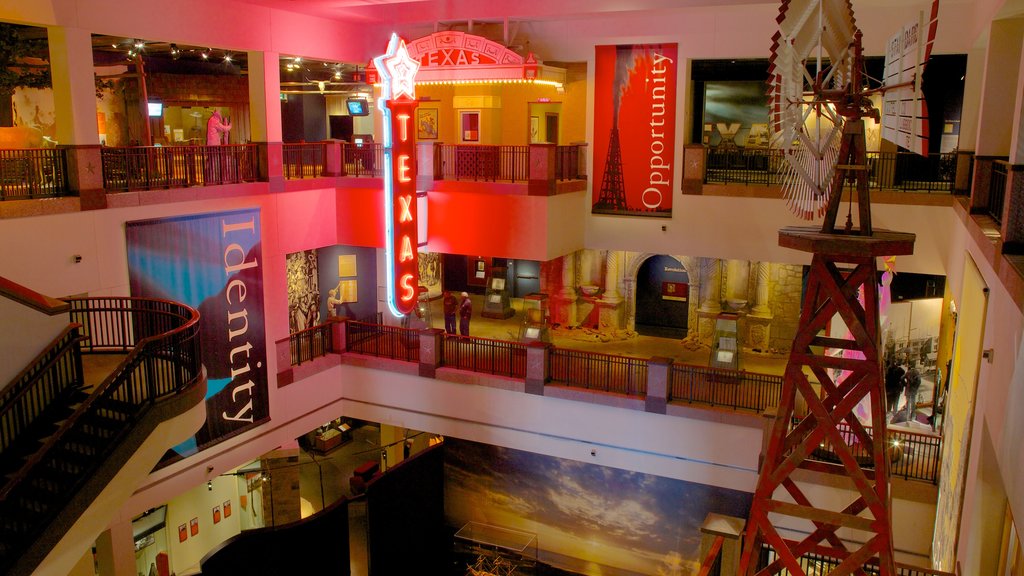 Our Mission
We create experiences that educate, engage, and encourage a deeper understanding of Texas.
Our core values of Leadership, Excellence, Accessibility, Diversity, Engagement, and Relevance are woven throughout the Story of Texas—the richness of hundreds of artifacts, its culture, and groundbreaking innovations are revealed for all ages in exhibitions, films, symposiums, community events, field trips, and fun, family-centered programs. We steward the display of Texas artifacts from around the world, building relationships with museums, archives, and private lenders to help us explore our dynamic stories; something new is always on view. We also collect and archive first-person stories about Texas through the Texas Story Project, because the memories and experiences of Texas people, places, and objects contribute to a better understanding of the generations that came before us.
Visit their website to learn more.
Thank You to Our Sponsors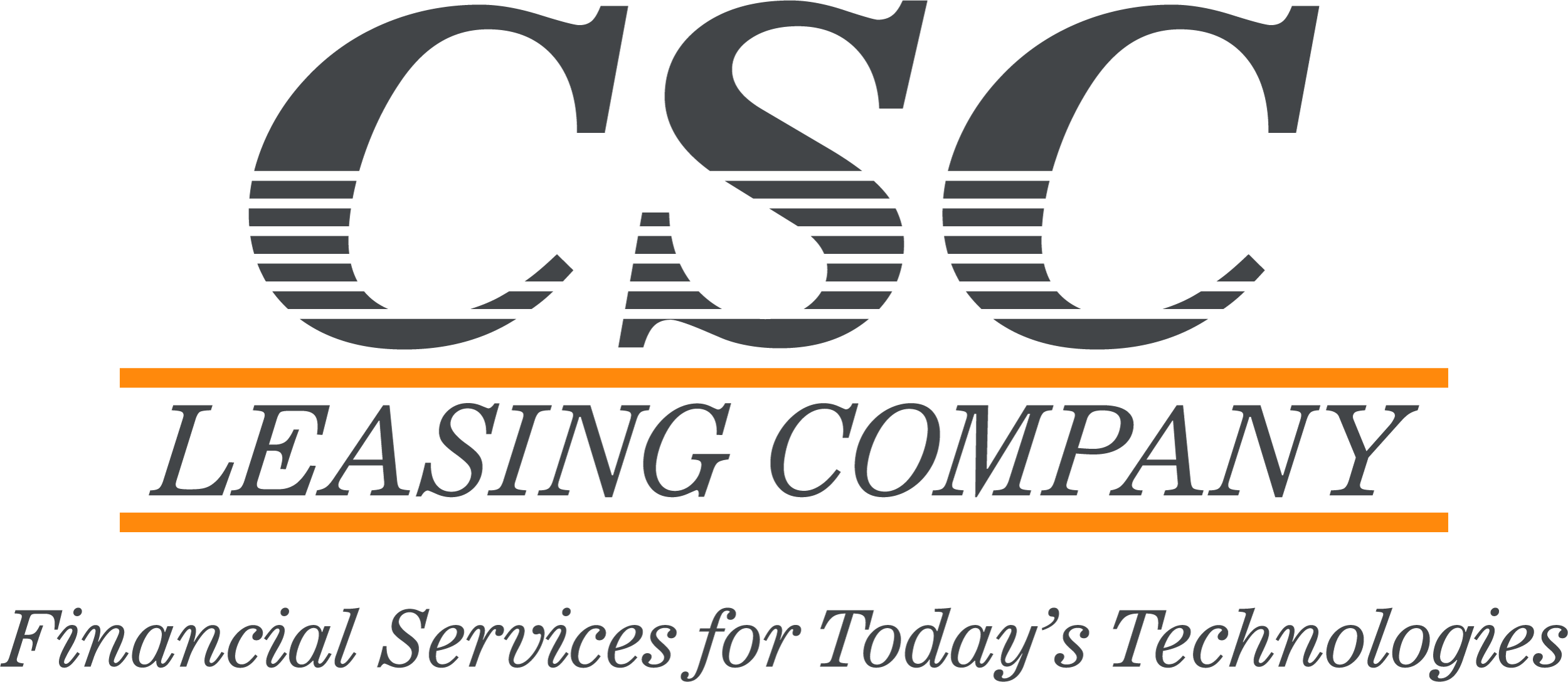 Interested in becoming a sponsor?
Learn more about BioAustinCTX annual sponsorships and BioBash sponsorships.