BioAustinCTX Welcomes Hilary Graham, PhD, MA to the Board
BioAustinCTX Welcomes New Members
Carrie Katz – Project Management Advisors, Inc.
DPR Construction
Be a Part of the Newsletter
Send us your job postings, news, resources and events to share with the community.
Submit your information today to be a part of next month's newsletter.

DPR is a self-performing general contractor focused on highly complex and technical projects.  Building great things in the Lone Star State since 1994, DPR's Central Region offices are frequently recognized for their award-winning projects and are staffed with a strong team of technical builders. DPR's new Austin office is the first WELL Certified™ project in Austin and is Net-Zero Energy (NZE) Certified.  We are excited to share this space with you for the BioBash!
Nationally, DPR ranked #1 among Engineering News Record's top Pharmaceutical Contractors in 2017, 2018, 2019, 2020, and 2021.
We're proud to have partnered with the nation's top-5 biotechnology and top-5 pharmaceutical companies. As the life sciences industry moves towards more individualized medicines, DPR is leading the way in building advanced therapeutic facilities.
Check out our video that showcases our office as well as our projects around Austin.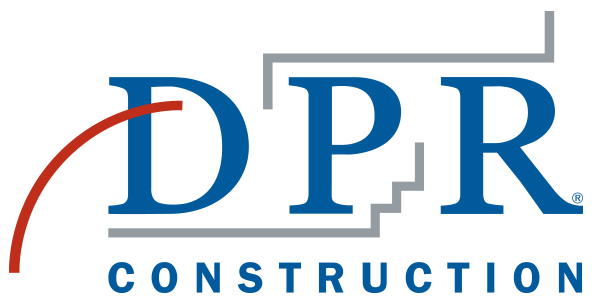 BioAustinCTX is excited for our next BioBash, being held at Foundry One on June 22, 2023 from 6:00-9:00 pm. Join us for a great night of connection, discussion and networking.
InnoTech Austin, the Technology and Security Conference, creates an environment where education, innovation, peer-to-peer networking and the latest technology and business solutions are all available specifically for IT professionals. 
Please join BioNTX and Dr. Travis Taylor, PhD, from SMI, Inc, to learn about best practices on engaging with the Federal government for non-dilutive funding.
Dr. Taylor has nearly 20 years of experience working with the Federal government and understands the requirements and priorities of government funding agencies. Participants in this webinar will learn about various Federal funding opportunities for life science research as well how to increase the likelihood of awards.
InnovATEBIO, the National Biotechnology Education Center, funded by the National Science Foundation, and located at Austin Community College is hosting a summit at the National Academies of Science focusing on biotechnology emerging technologies. On June 26th thought leaders, industry CEOs, alumni, students, 2- and 4-year biotechnology educators, and governmental organizations will share information on the state of biotechnology in the nation. There will be opportunities to network and meet alumni and view student posters.
Webinars & Virtual Events
Join us as we unveil Greenlight Guru's Risk Solutions and see for yourself how Greenlight Guru is revolutionizing the way you manage risk — and how it'll transform the way you work. Learn why your current Risk tools are not sufficient for streamlined, efficient work. See firsthand how our brand-new Risk Solutions will forever change the way you manage Risk for your device lifecycle. Get a product tour of TWO new and exciting offerings.
NAMSA's Biological Safety Training Series is geared toward medical device professionals who require a working knowledge of biological safety and biocompatibility. Participants, through hands-on exercises, will demonstrate how to use standards to establish a biological safety evaluation, perform appropriate documentation and implementation of an evaluation plan, and review risk assessments and practice evaluation of biological risk.
This two-day training course is designed for those who have received certification in the NAMSA Training Series Biocompatibility of Medical Devices – Two-Day Certification (Course A). Participants, through hands-on exercises, will learn to assess a device for biological risks, gain a better understanding of what testing is necessary and when, calculate safe limits with practical chemical characterization data, and plan an efficient strategy to endure potential obstacles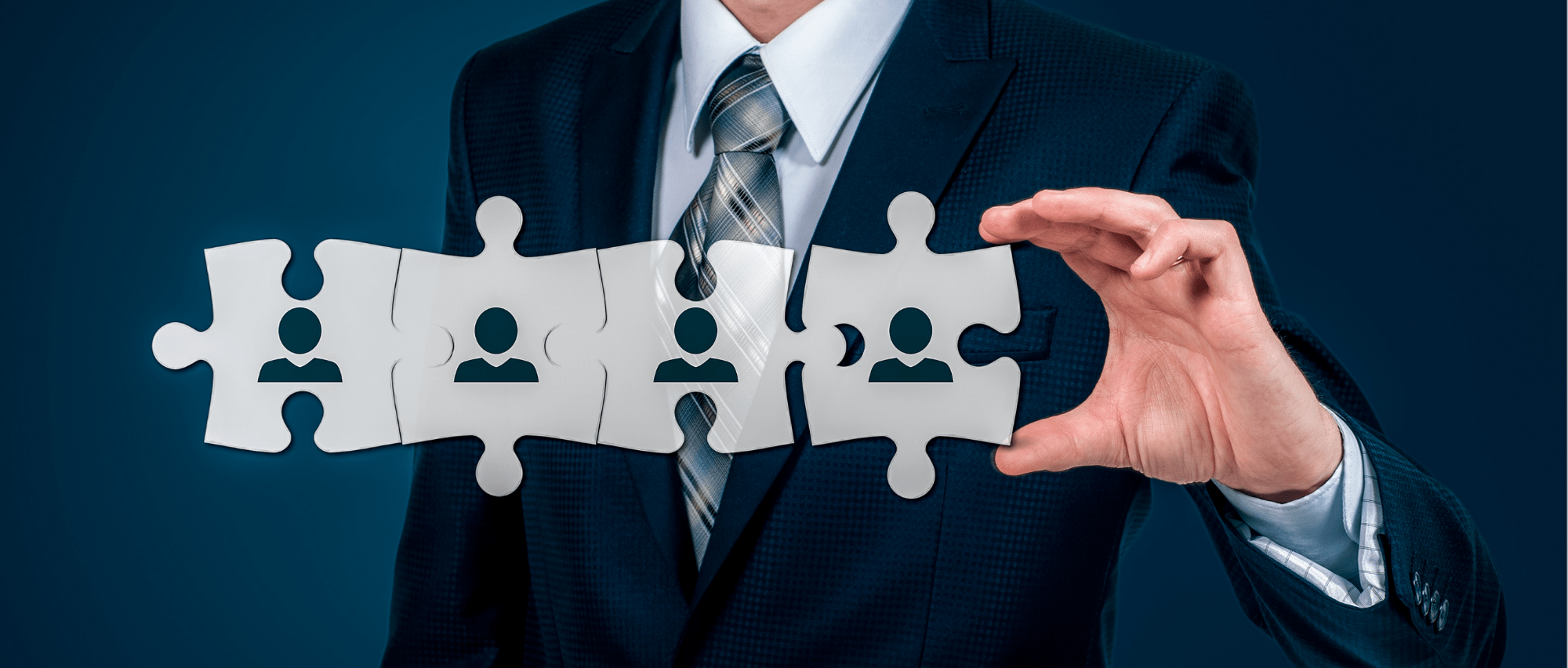 Apply to Health Wildcatters Accelerator Program to connect with a vast network of mentors and investors and accelerate your startup growth in a 3-month program with 8 to 12 other startups.
 Applications due May 31, 2023
Apply to Techstars Accelerator Program to join one of their 3-month, mentorship-driven accelerators, receive up to $120,000 in funding, get hands-on mentorship and access to the Techstars network for life.
Applications Due June 7, 2023
As a medical device company, your internal audits provide an insightful look into the processes that drive the highest level of quality. Loving them isn't always easy though. Audits are inherently scary—even internal ones. The good news is, they don't have to be with the right mindset, approach, and tools. Greenlight Guru provides actionable steps you can take to ensure your internal audits empower cross-functional teams, lead to fewer CAPAs, and incorporate a risk-based approach for better prioritization and resource allocation.

Visit Bio North Texas job board for available job posting in the North Texas region.
We equip underserved jobseekers with 21st-century skills and connect them to Digital Marketing careers across the US. With a focus on underserved communities, we amplify the online presence of small businesses, while launching the careers of jobseekers.
What if, there was a one-stop shop for candidates and companies looking for top medical device opportunities and talent, worldwide Increase your network with more than 150,000 medical device industry professionals to access exclusive top talent and list incredible jobs in the medical device industry. The job board will always be free to job seekers, and hiring companies will receive their first 90 days of unlimited job postings free.
Abbott
Aeglea Biotherapeutics
ALKU
AMDM IVD Job Board
Asuragen
Austin Technology Council (ATC) Jobs
Babylon Health
Black Diamond Networks
Commissioning Agents (CAI)
FDA Quality and Regulatory Consultants (FDAQRC)
Luminex
Molecular Templates
Nuclein
Skills Alliance
Syneos Health


TEXAS LIFE SCIENCE ORGANIZATIONS
THANKS TO OUR TMDA SPONSORS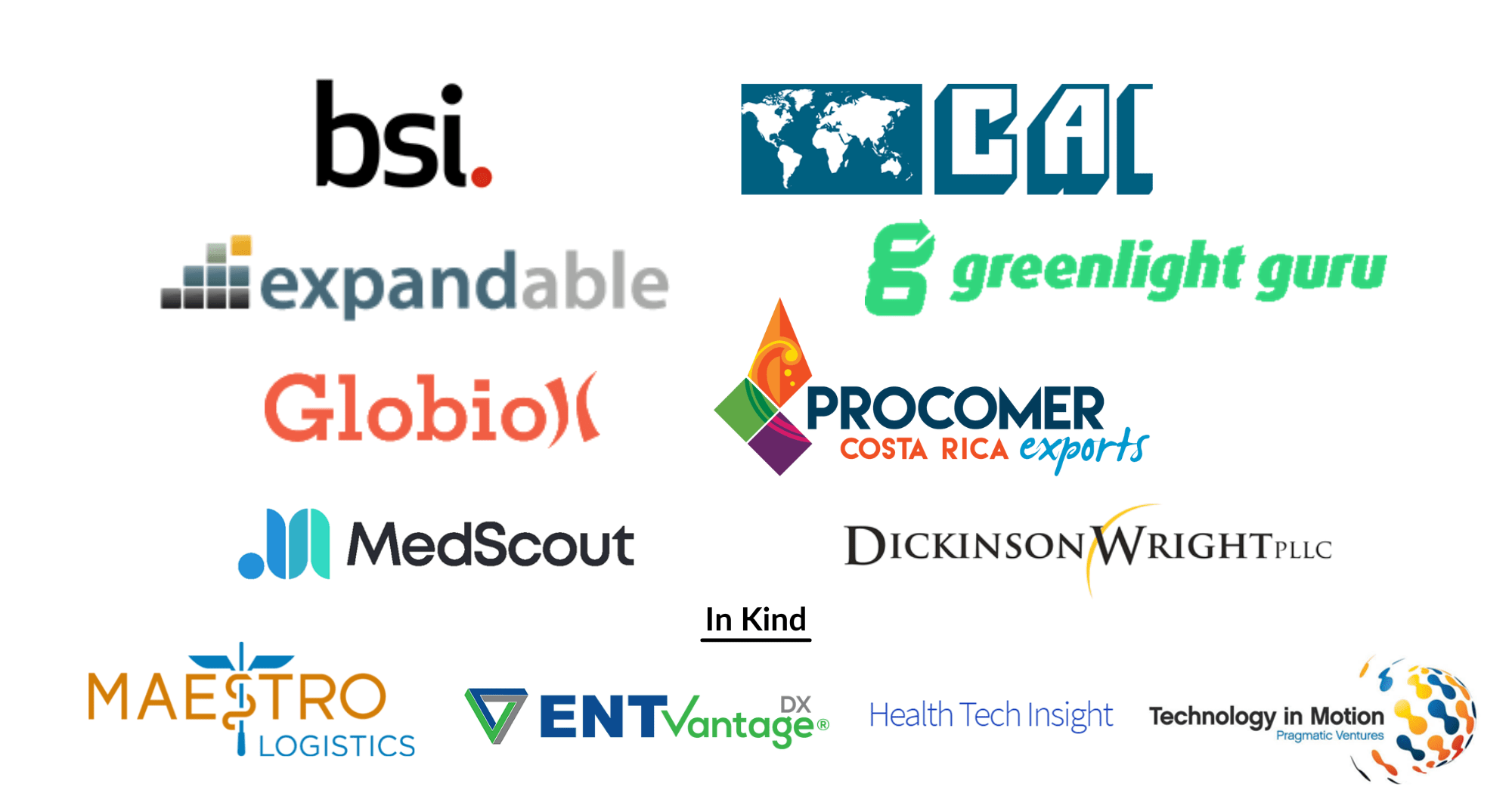 With warm regards,
Cathy Diehl, Gretchen Upton, Hector Torres, Hilary Graham, Joe Skraba, Kristin Whitson, Lance Anderson, Mea Amor, Ryan Baird, Scott Collins, and Tim Sullivan, on behalf of BioAustinCTX and Texas Medical Device Alliance (TMDA).